Insurance and Payment Methods
No insurance payment options
Don't have insurance? That's okay! We offer other ways to pay for your visit to get your dental needs taken care of. Lee and Milani Family Dentistry's team cares about your health, no matter the form of payment.
Check
Cash
Credit Card
Visa
MasterCard
Discover
American Express
Insurances We Accept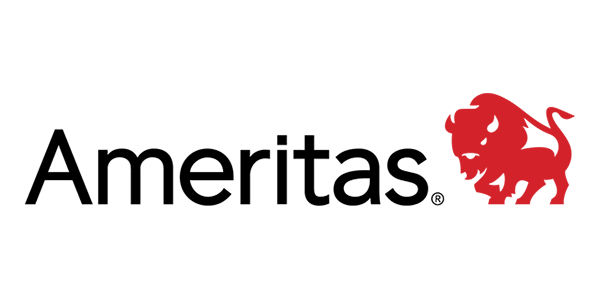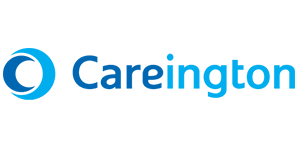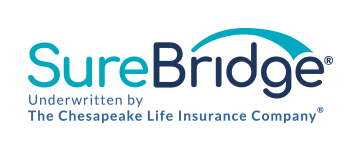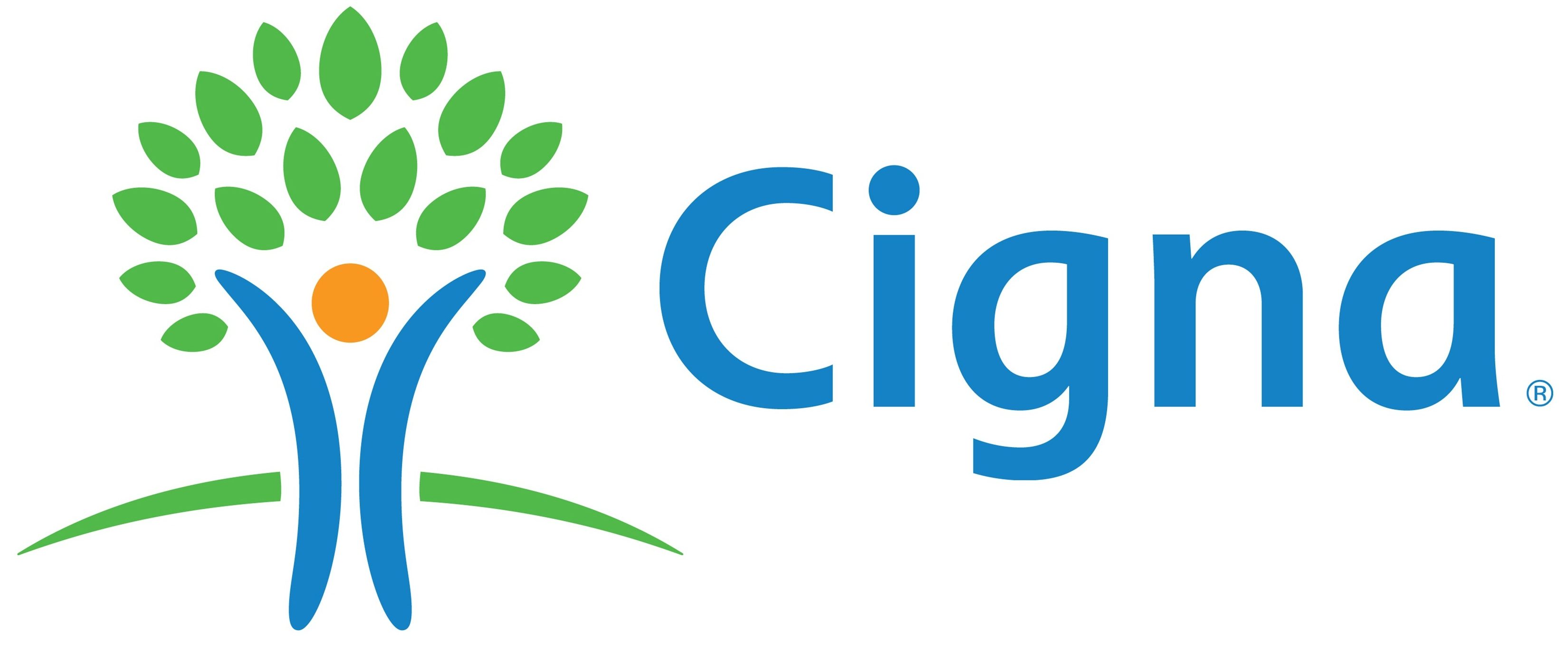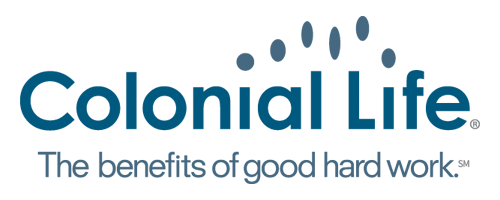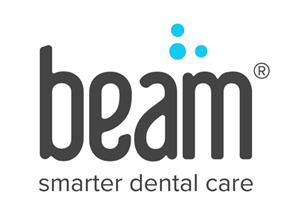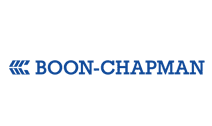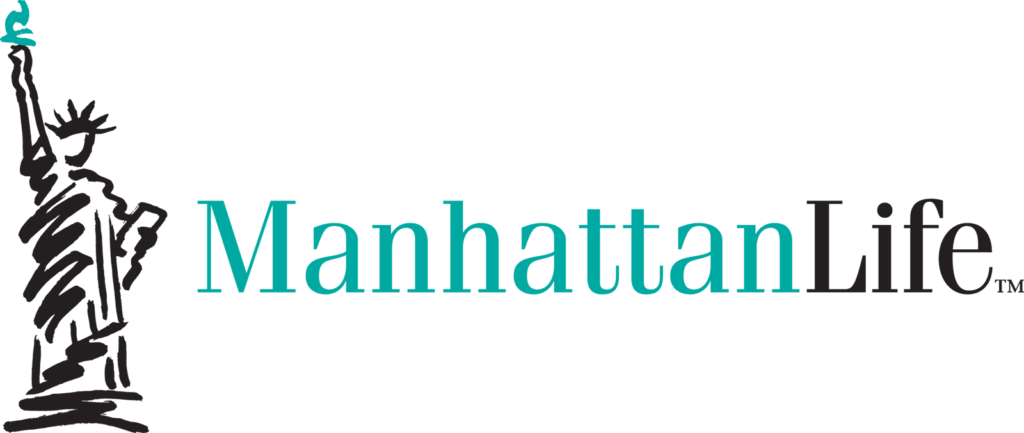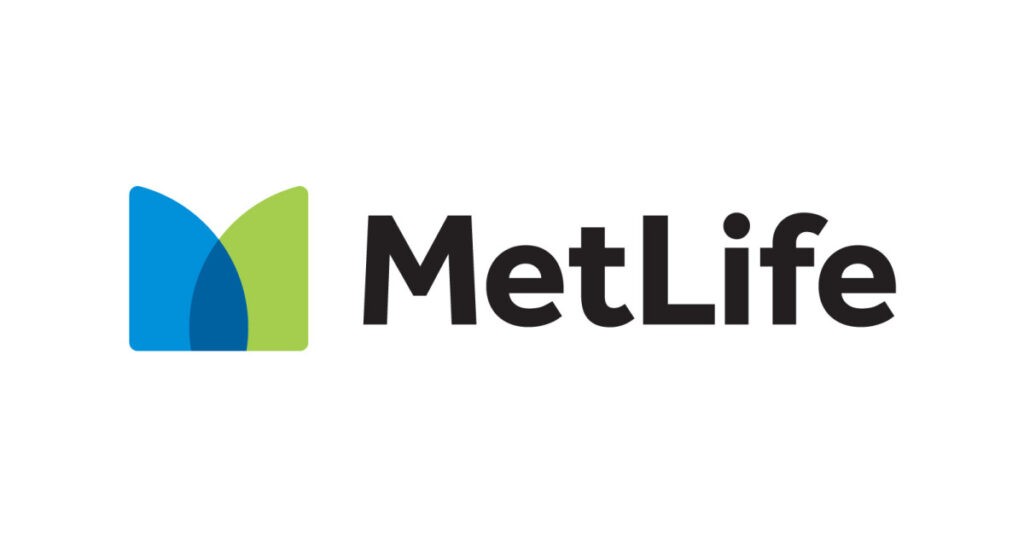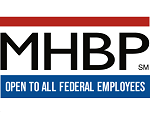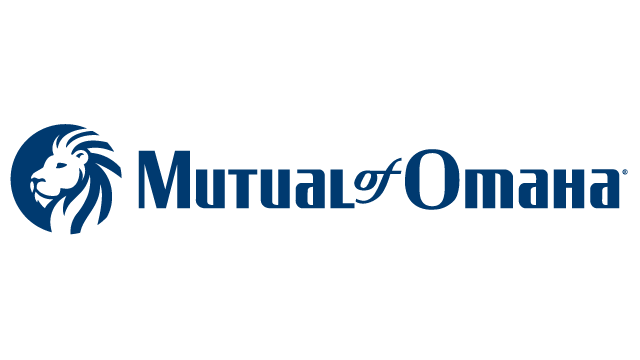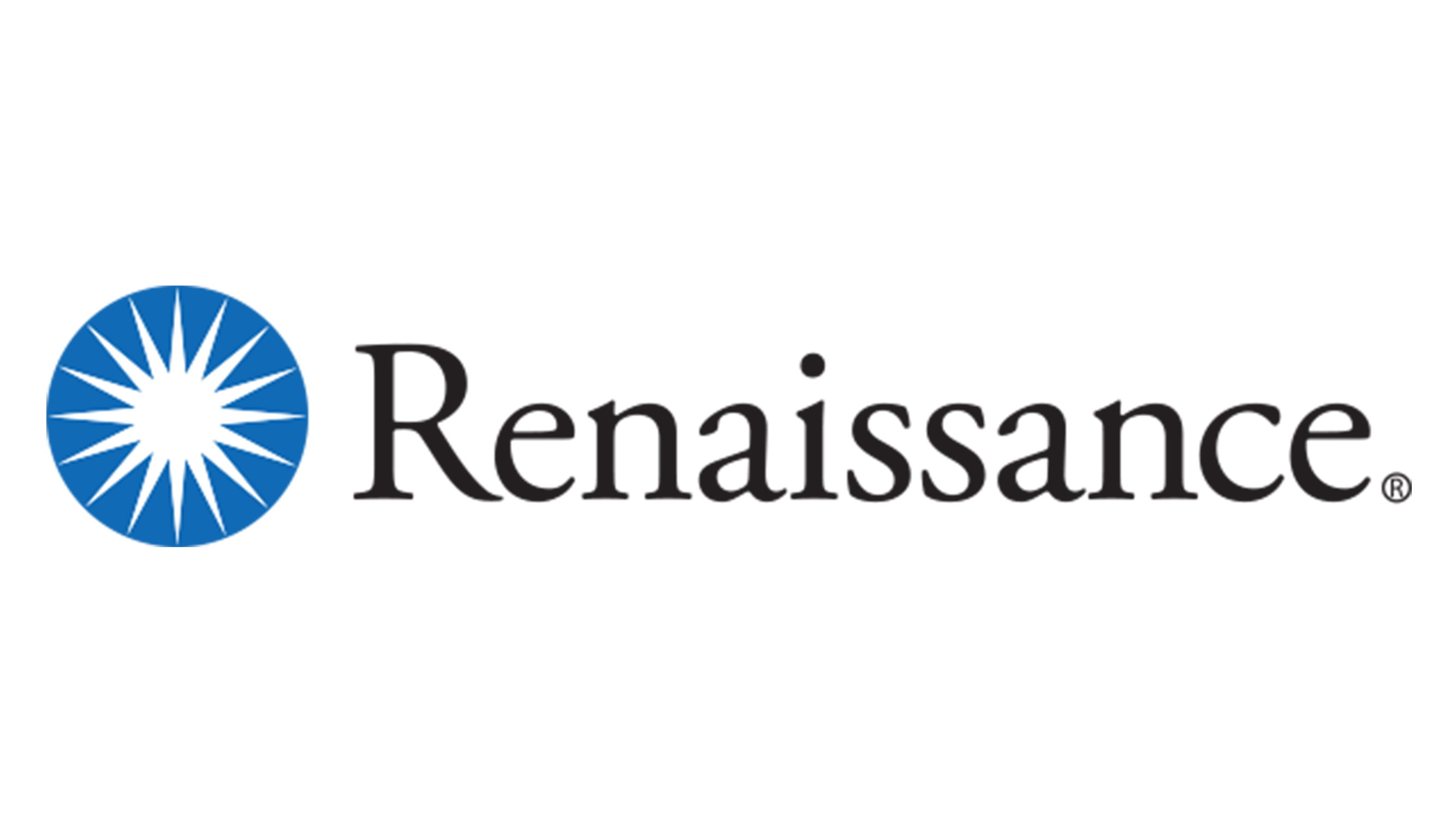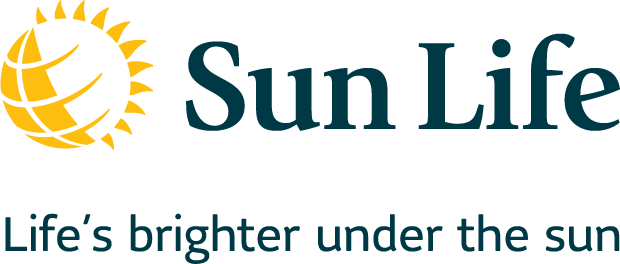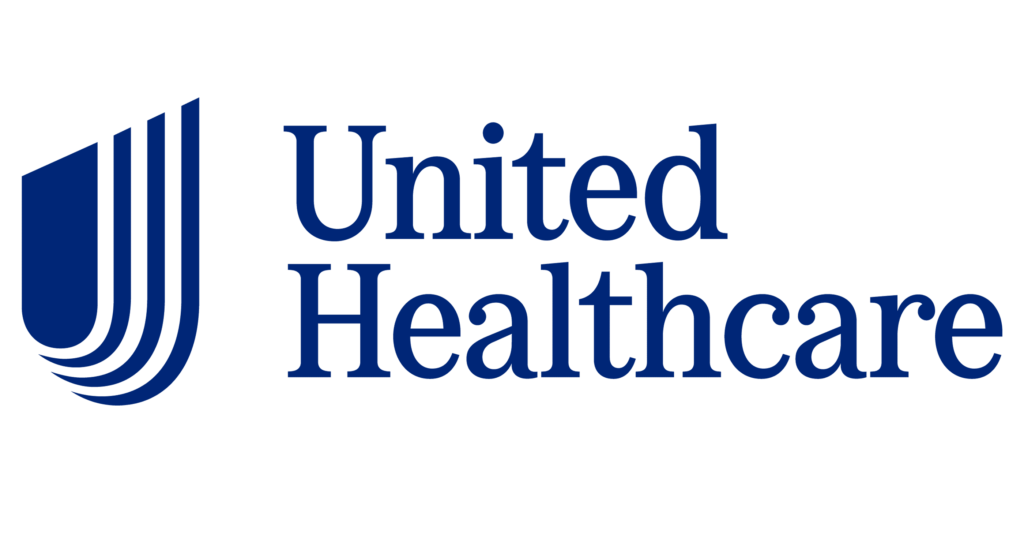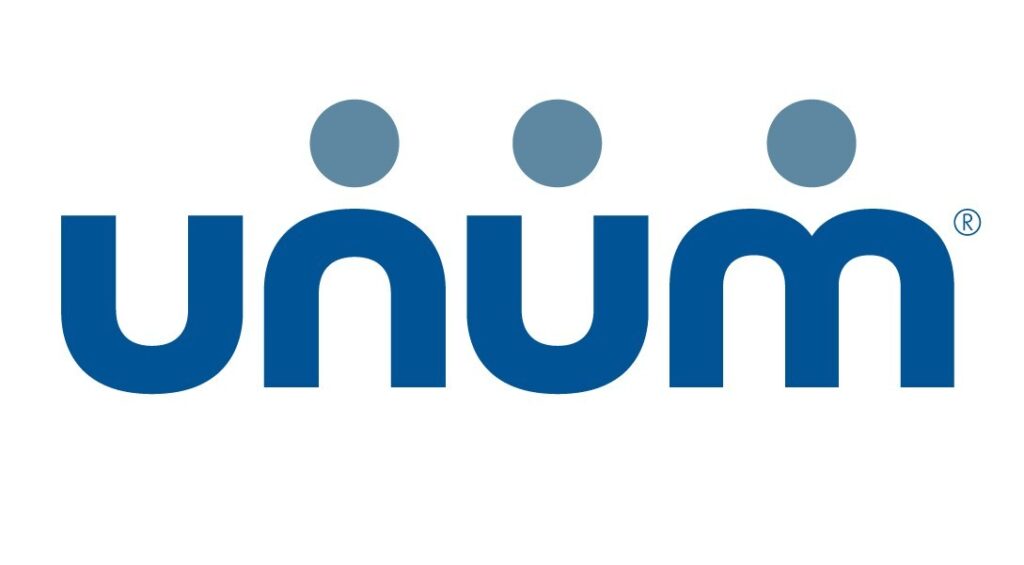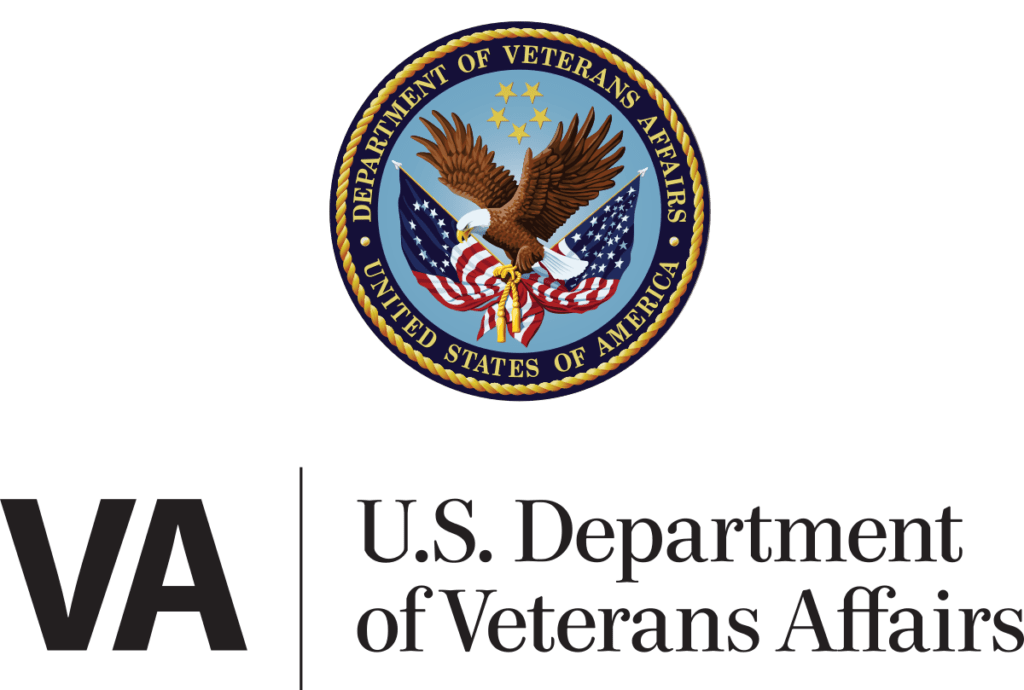 If you have any questions about our insurance and accepted payment methods, don't hesitate to reach out to our San Antonio dentist office. We have a passion for meeting the needs of our patients in any way we can. We'd love to hear from you and make sure you receive top-quality San Antonio dental treatment from our experienced and caring dental team! Contact us at your convenience; we'd love to hear from you!